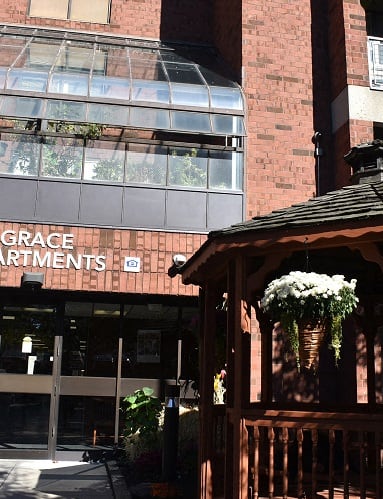 WELCOME
Welcome to Grace Apartments
Convenient downtown living for elderly and handicapped can be found at Grace Apartments, situated at the intersection of Cathedral Square and Jackson Walkway. The one-bedroom apartments include a kitchen/dining area, large living room, bedroom, bath and ample closet space. We have both one and two bedroom apartments. Most apartments have individual balconies.

The management's main priority is ensuring that all residents who live on our premises have a comfortable and happy home that meets their needs, and the property is handled and managed as effectively as possible.

Grace Apartments has on-site management, including a site manager, assistant manager, maintenance personnel and a community impact coordinator.
ENJOY DELIGHTFUL CONDOMINIUM LIFESTYLE
Amenities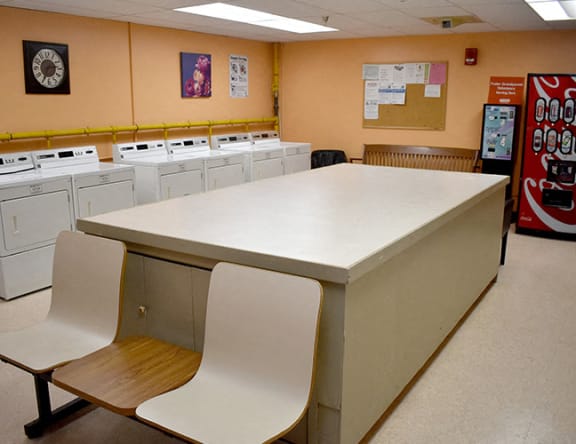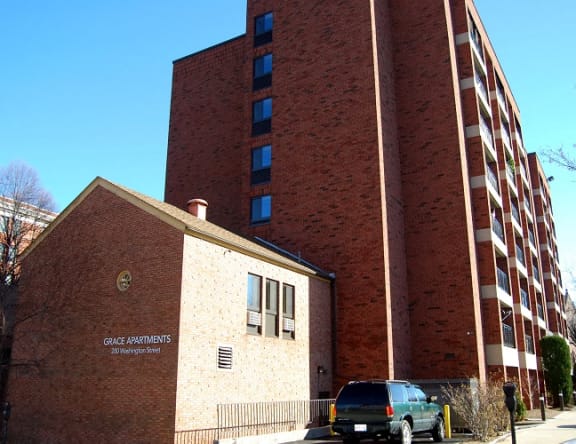 Available for Immediate Occupancy!